Pussy Lickers Paradise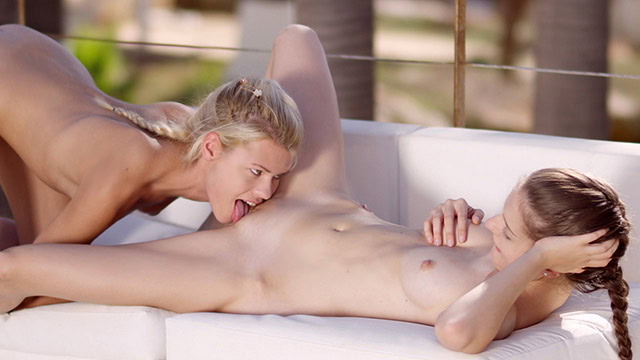 Slavic girls love sex! Any sex, including the girly one! Being a very responsible by their nature, they always work hard to please the other side. In this scene, the blonde girl is so horny just from licking the other girl so she get orgasms just by the licking. Watch this stunning girly couple, satisfying their pussies with each other help.
Watch all our scenes up to 4K and Ultra Real 60F! Join the girls.